Experience the Magic of 3D/4D and HDLive Ultrasounds in Palm Bay, FL with Baby Fairytale
As an expecting parent in Palm Bay, FL, you're on an incredible journey. At Baby Fairytale, we're here to make that journey even more magical with our state-of-the-art 3D/4D and HDLive ultrasounds.
A Unique Experience in Palm Bay, FL
Located in the heart of Brevard County, Palm Bay is a vibrant city known for its beautiful landscapes and a strong sense of community. Just like the city itself, every pregnancy journey is unique. Our 3D/4D and HDLive ultrasounds allow you to experience this uniqueness in a whole new way. You can see your baby's features, watch them move, and even capture their heartbeat in one of our adorable plush animals. It's a magical experience that brings you closer to your little one, even before they arrive.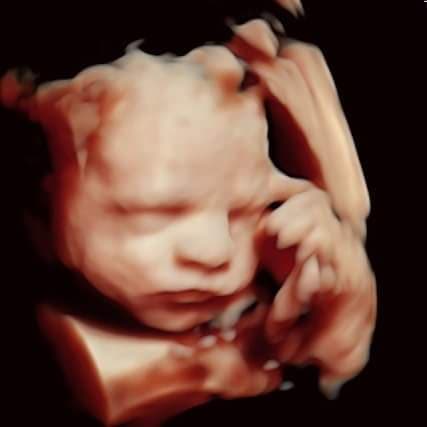 Why Baby Fairytale is the Choice of Palm Bay Parents
Our facility, located just a short drive away from Palm Bay, is designed to provide a comfortable, family-friendly environment. With a large movie screen and cozy amenities, we make your ultrasound experience a memorable event. We believe every expecting parent in Palm Bay should have the opportunity to experience the magic of 3D/4D and HDLive ultrasounds. That's why we offer special discounts for appointments scheduled on Tuesdays and Thursdays. And if you show us some love on Facebook, you can enjoy an additional discount!
A Shoutout to Our Palm Bay Family
Palm Bay, known for its rich history and proximity to the Atlantic Ocean, is home to a vibrant community. We're proud to serve expecting parents from Palm Bay and the surrounding areas in Brevard County. Whether you're from Melbourne, Port Saint Lucie, Orlando, or right here in Palm Bay, we inviteyou to join the Baby Fairytale family.
Conclusion
If you're an expecting parent in Palm Bay, FL, and you're looking for a unique, magical experience, Baby Fairytale is the place for you. Contact us today to schedule your appointment and embark on an unforgettable journey with your baby.