Baby Fairytale LLC: Bringing Merritt Island, FL Families Closer to Their Unborn Babies
Posted on June 22, 2023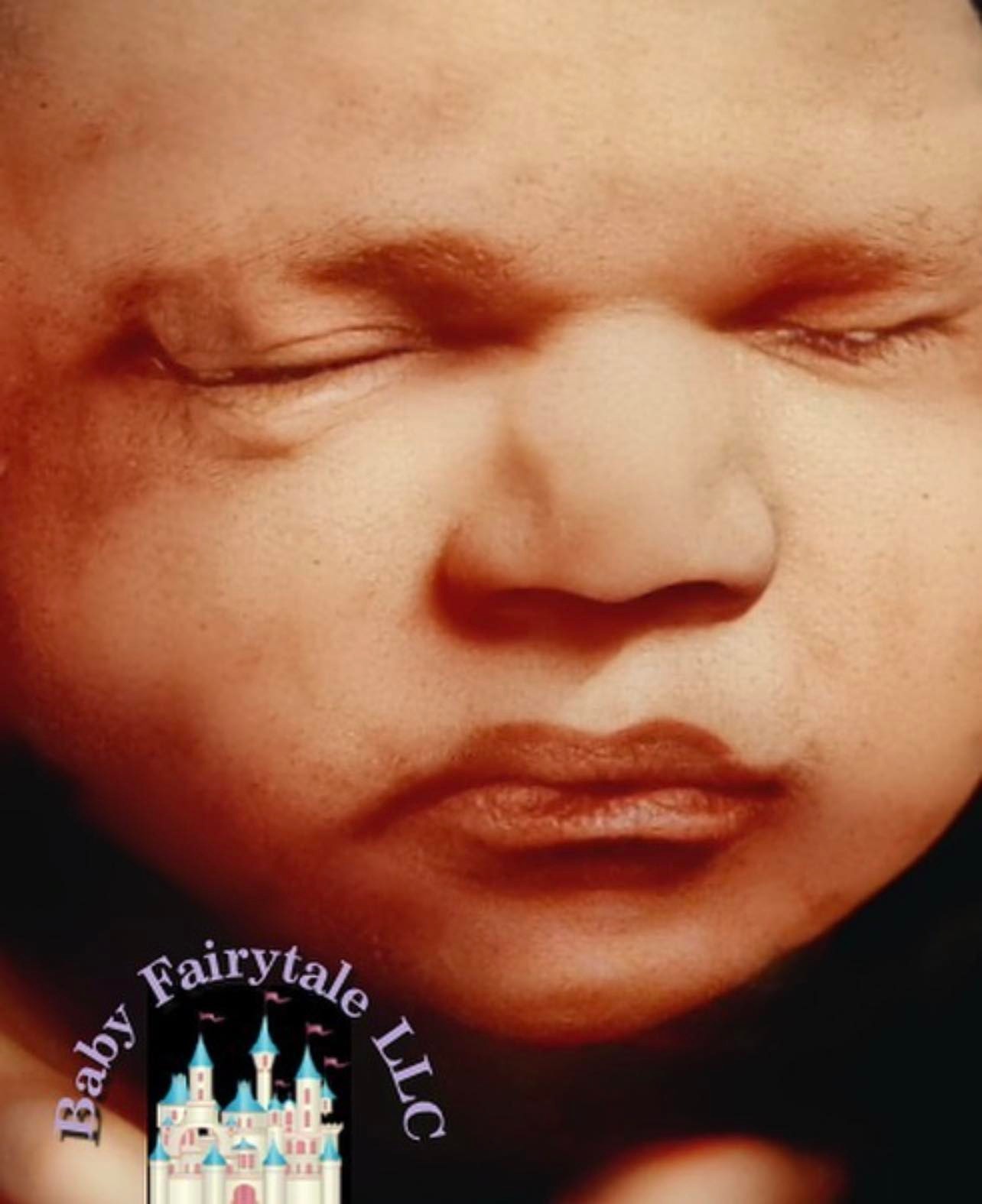 Merritt Island: A Haven for Growing Families
Merritt Island, a charming locale in Brevard County, Florida, is a haven for families. With its stunning landscapes and a close-knit community, it's a place where new life is celebrated, and family bonds are cherished. For those preparing to welcome a new life into their world, Baby Fairytale LLC offers a unique, heartwarming experience.
Baby Fairytale LLC: A Window to Your Baby's World
Just a short drive from Merritt Island, Baby Fairytale LLC provides expecting parents with a remarkable opportunity to peek into their baby's world using advanced 3D/4D and HDLive ultrasounds. Our cutting-edge technology brings you up close and personal with your little one, fostering a bond that begins even before birth.
The Baby Fairytale LLC Difference
At Baby Fairytale LLC, we're more than just a service provider. We're a companion in your journey towards parenthood. Our skilled sonographers ensure your comfort and safety, while our serene and inviting environment enhances your ultrasound experience.
Special Offers for Our Merritt Island Neighbors
We believe that every expecting parent should have the opportunity to experience the joy of a 3D/4D and HDLive ultrasound. That's why we're proud to offer special discounts to our neighbors in Merritt Island. Reach out to us to learn more about these exclusive offers.
Embark on a Magical Journey with Baby Fairytale LLC
We warmly invite you to embark on this magical journey with Baby Fairytale LLC. Experience the thrill of seeing your baby's first movements, yawns, and smiles. Schedule your appointment today and let us add a touch of magic to your journey to parenthood.