Unveiling the Wonder of Baby's First Portrait in Cocoa and Cocoa Beach, FL with Baby Fairytale LLC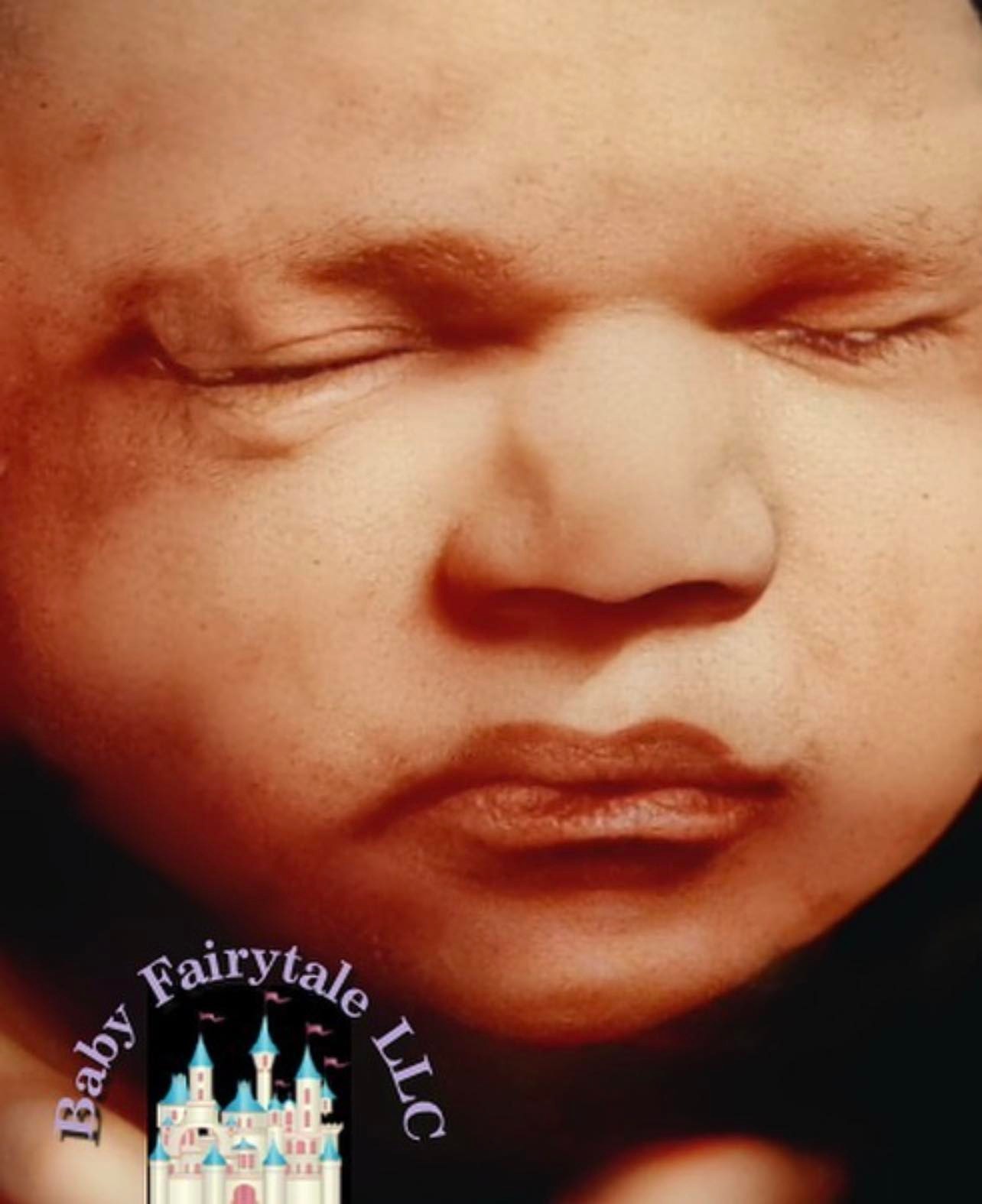 Welcome to Baby Fairytale LLC, your gateway to a magical journey into motherhood with our cutting-edge 3D/4D and HDLive ultrasounds. Nestled close to the heart of Cocoa and Cocoa Beach, Florida, we provide a serene space for parents-to-be to form an early bond with their little one.
Cocoa and Cocoa Beach: A Blend of Natural Beauty and Urban Charm
Cocoa and Cocoa Beach, renowned for their pristine beaches, lively community, and rich cultural heritage, offer a unique blend of natural allure and urban comfort. Mirroring this unique blend, Baby Fairytale LLC provides a one-of-a-kind experience for expecting parents, combining advanced technology with a warm, welcoming environment.
Baby Fairytale LLC: Your Partner in the Journey of Parenthood
At Baby Fairytale LLC, we understand that every pregnancy is a unique story waiting to unfold. Our 3D/4D and HDLive ultrasounds bring your baby's first chapters to life, offering you a cherished memento of this extraordinary time.
Exclusive Offers for Our Cocoa and Cocoa Beach Families
In appreciation of our Cocoa and Cocoa Beach families, we are delighted to offer special discounts. Reach out to us today to discover more about our services and book your magical experience.
Embark on an Unforgettable Journey with Baby Fairytale LLC
Discover the enchantment of 3D/4D and HDLive ultrasounds at Baby Fairytale LLC. Just a stone's throw away from Cocoa and Cocoa Beach, we invite expecting parents on an unforgettable journey into parenthood. Don't miss this magical experience. Connect with us today to schedule your visit.